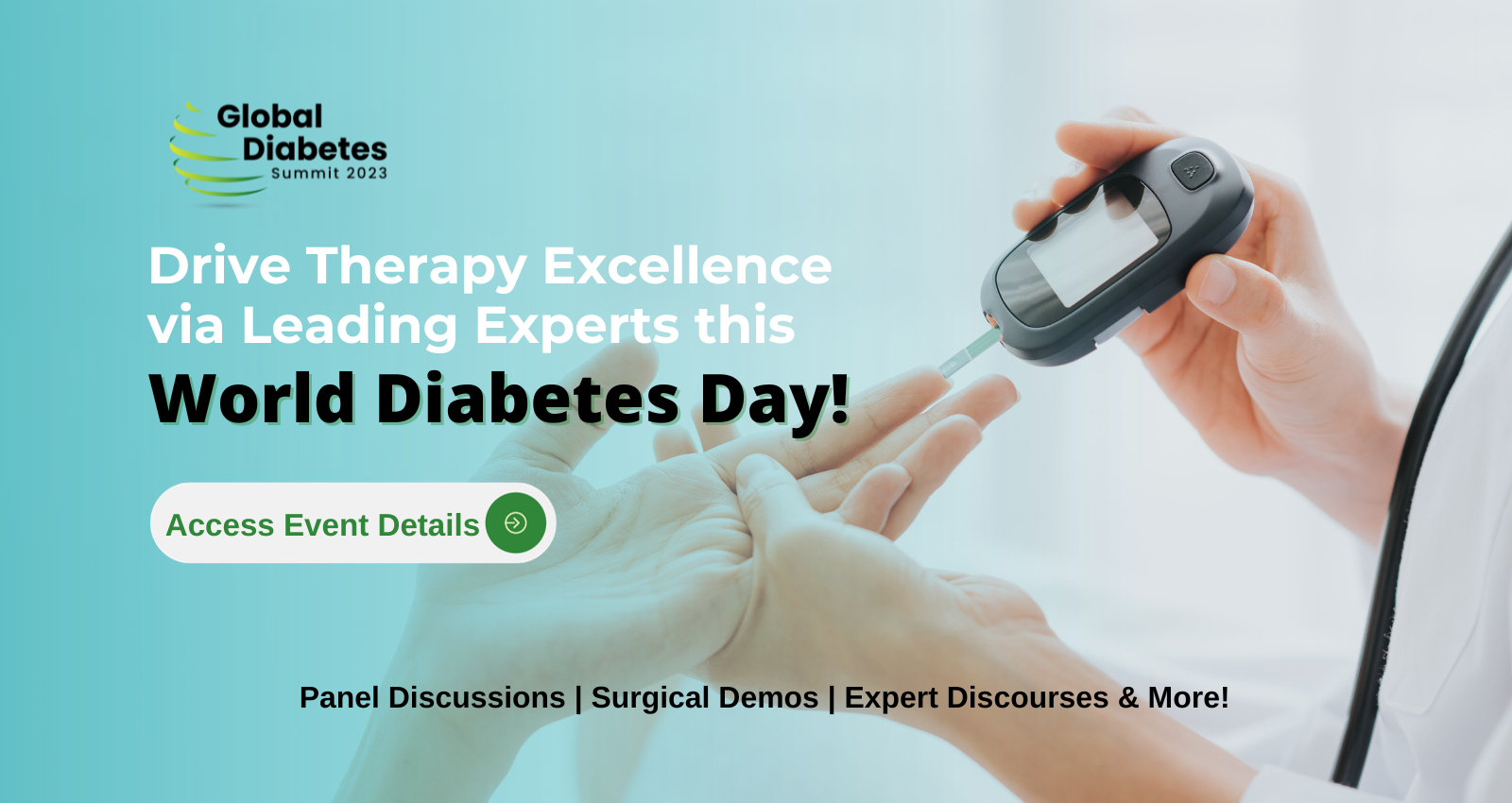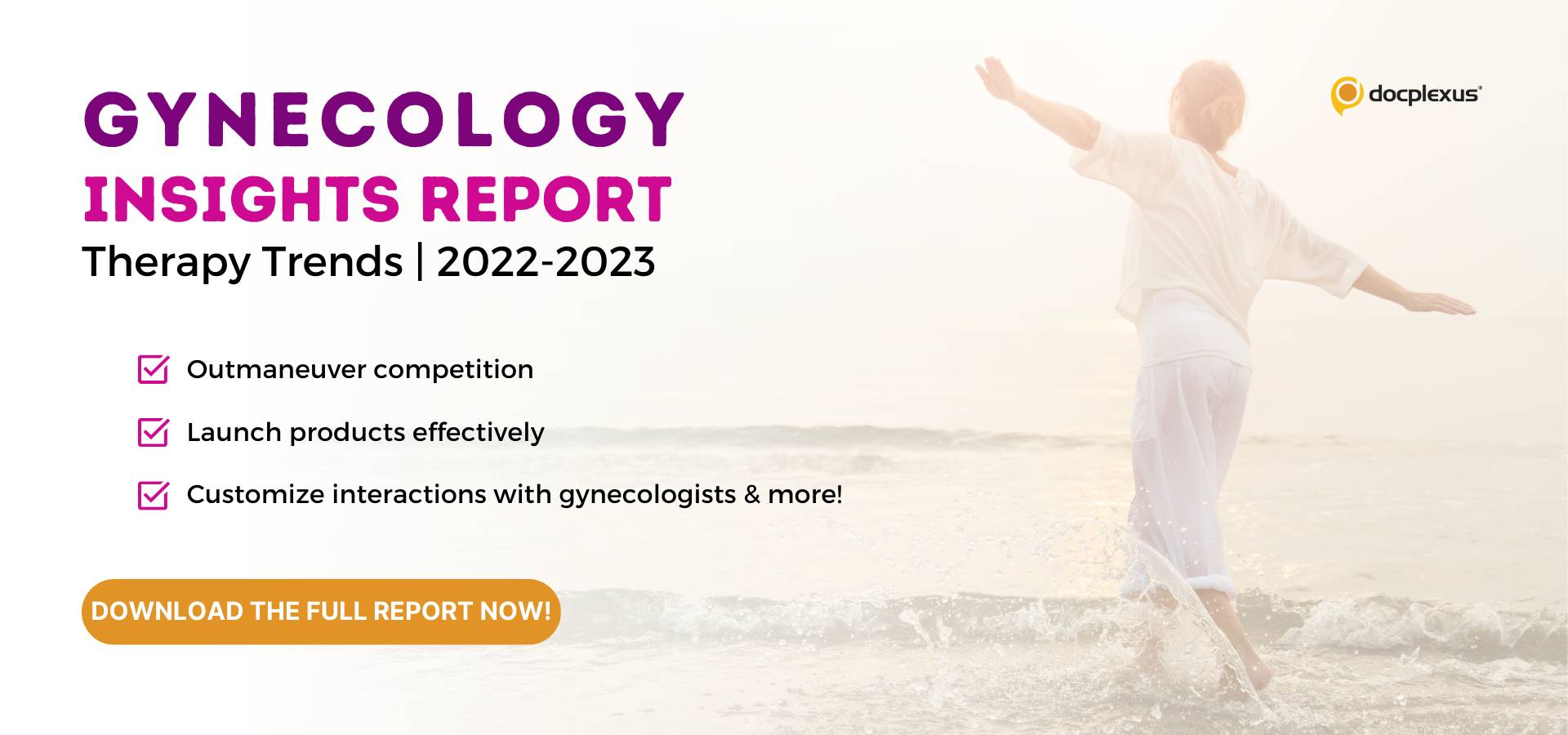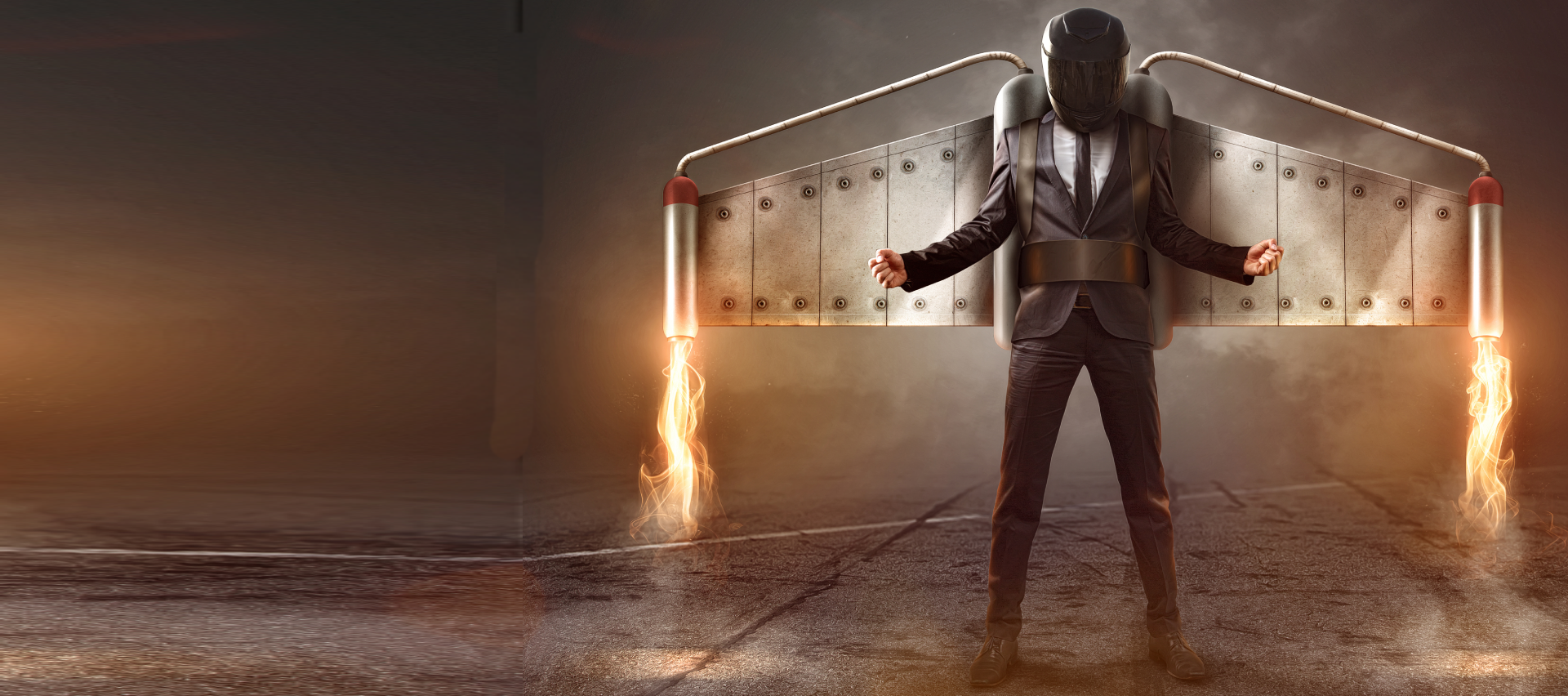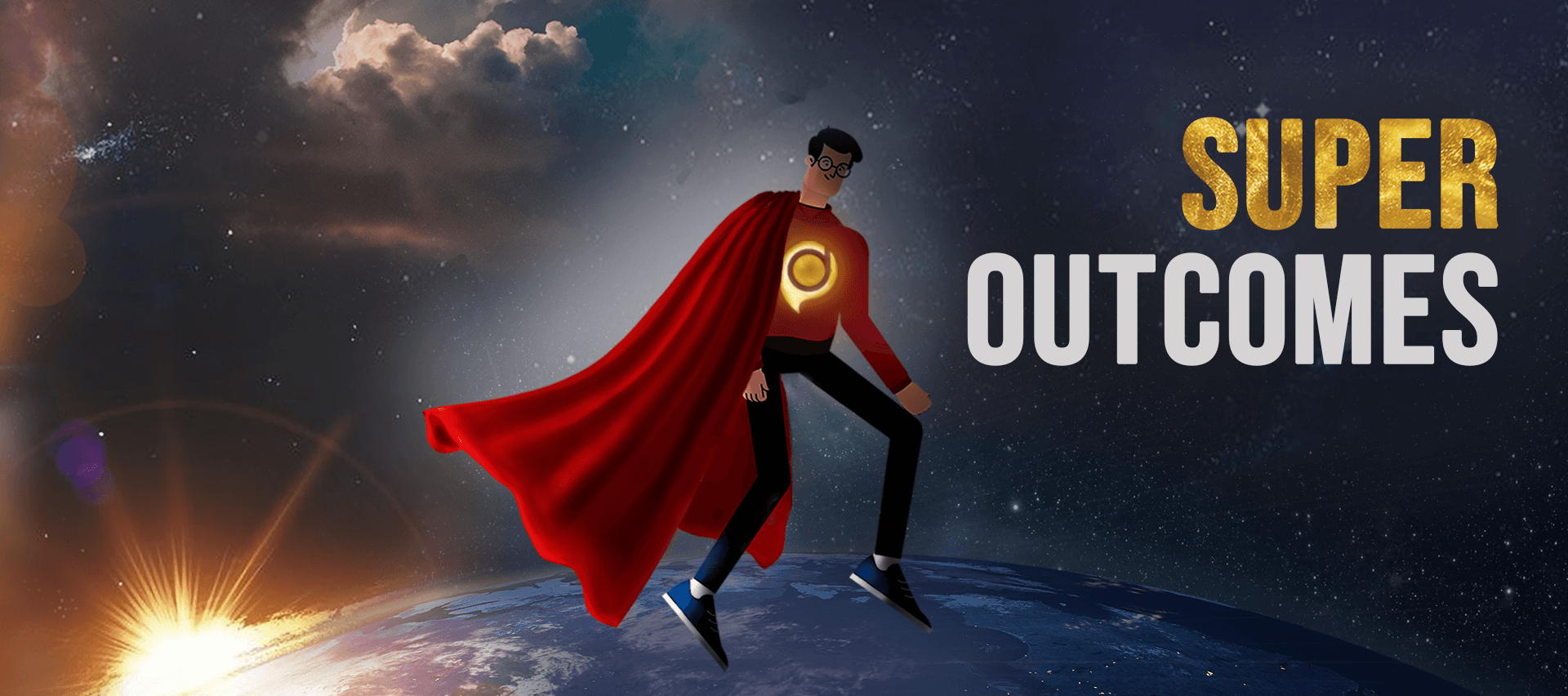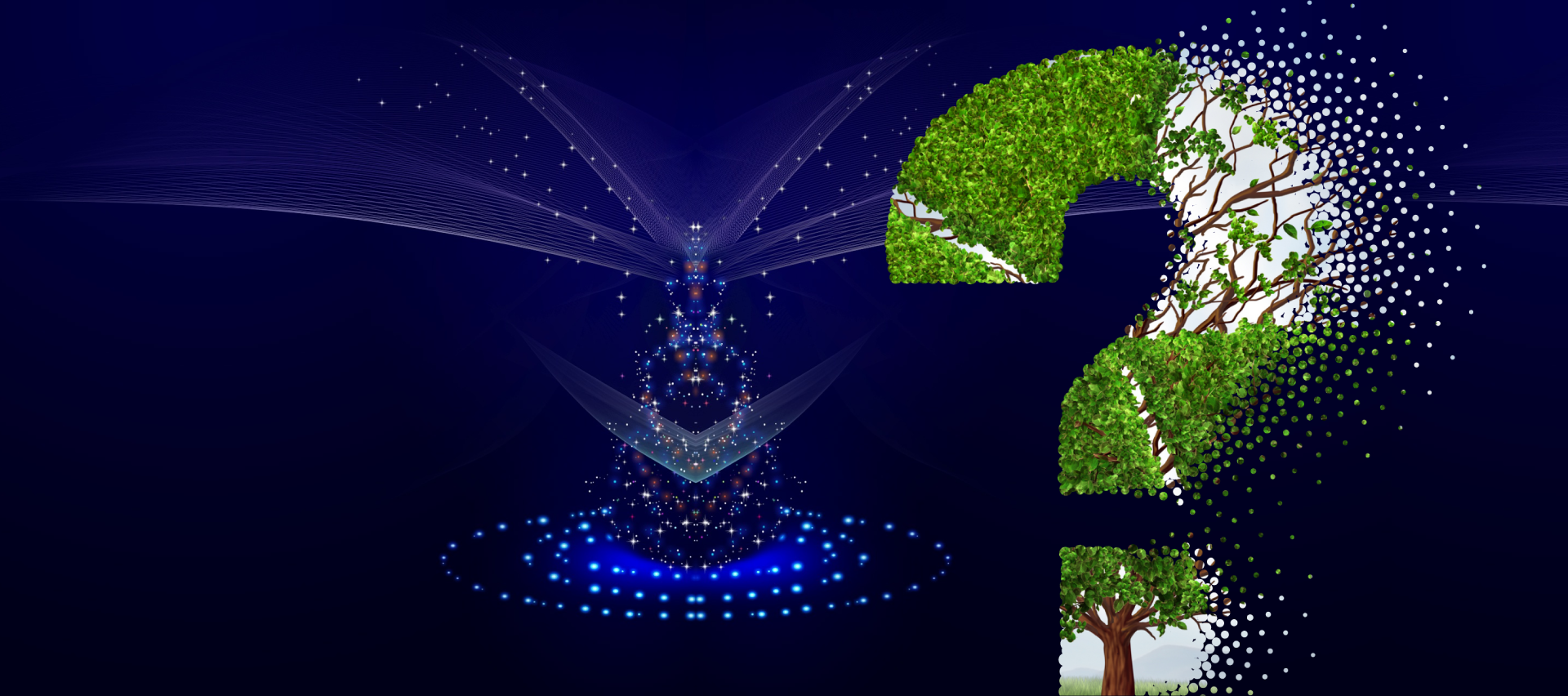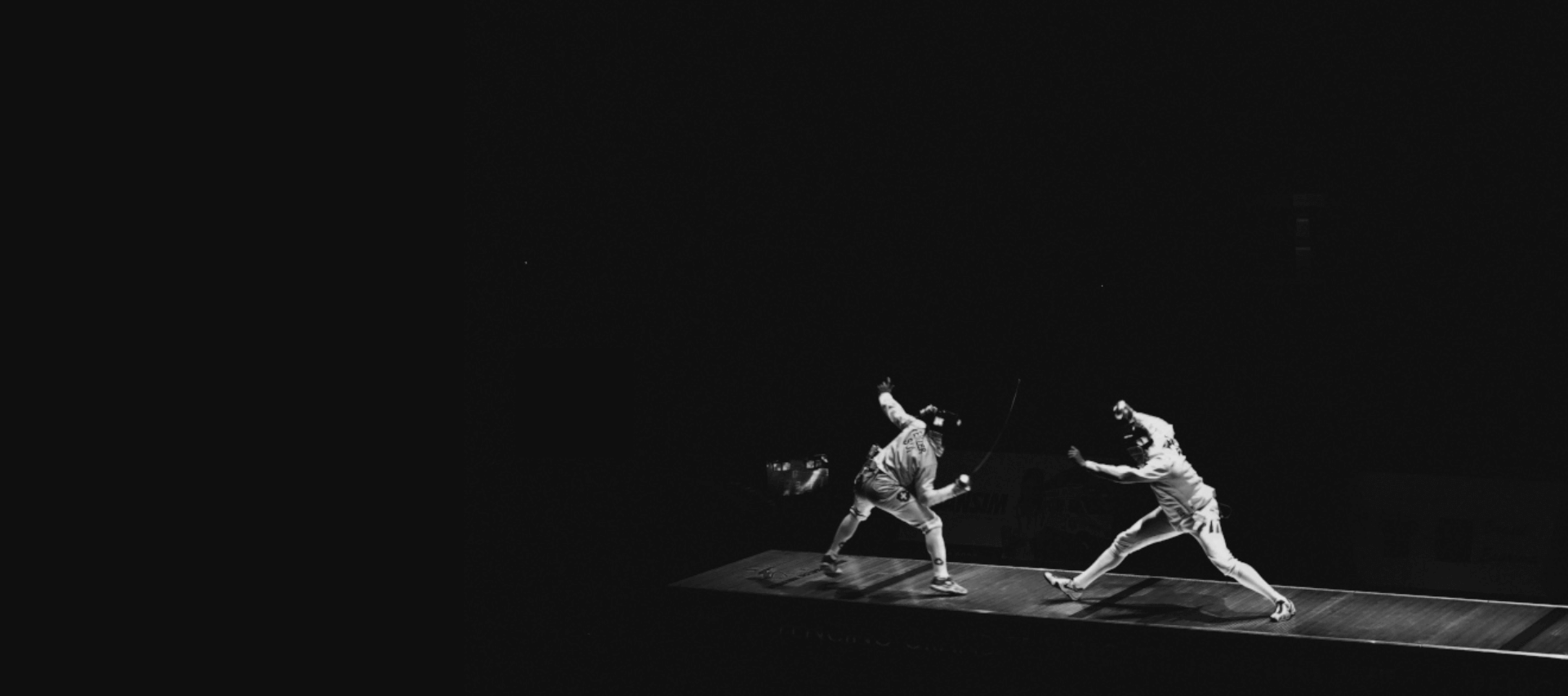 Gynecology Insights Report
Slide 1
DRIVE MARKETING
EXCELLENCE
Meet your friend, mentor & guide for all your healthcare brand objectives.
Slide 1
KNOW WHAT DOCTORS PERCEIVE OF YOUR BRAND
Reach your target doctors with credible, relevant and effective communication.
Slide 1
BE THE THOUGHT LEADER
One Pharma MNC was facing the most pressing problem of all time - it was losing market share to competition.
Slide 1
COMPETE WISELY
Do you know your "real" competitor? Is it the lowest priced brand or the next home supplement?