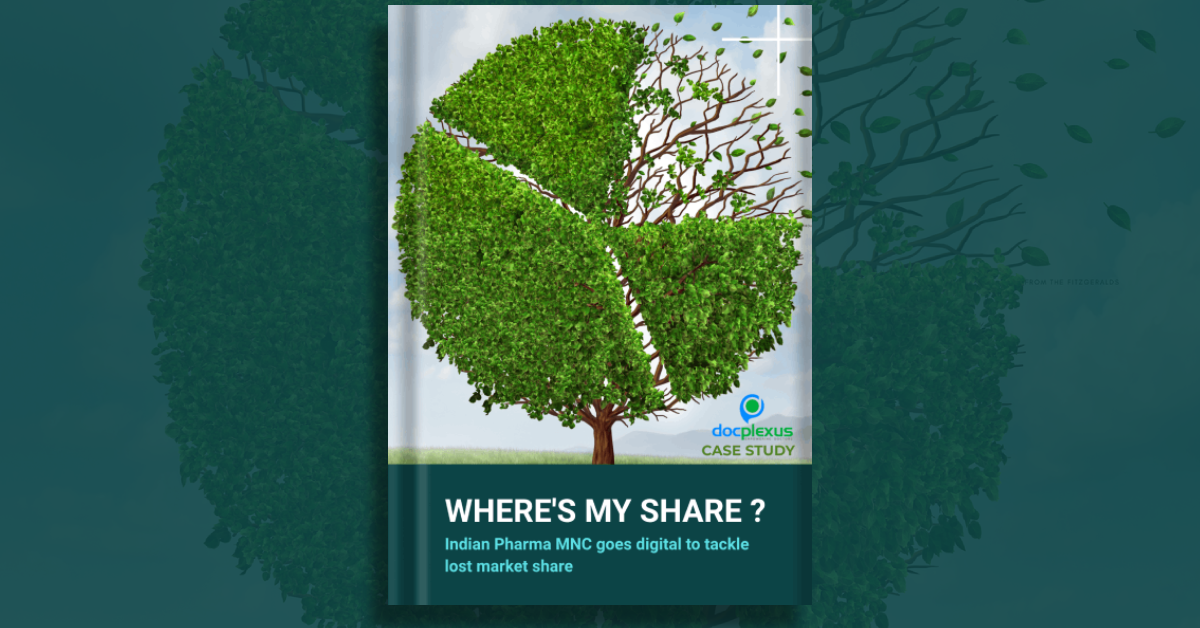 Indian Pharma MNC goes digital to tackle lost market share
About the Industry Partner
---
Our Industry Partner is one of the premium branded generic pharmaceutical companies of India. With focus on almost all the major therapeutic areas, this report covers the challenge faced by them in the 3 molecules in the management of osteoporosis namely; Calcium, Vitamin D3 & Teriparatide.
Calcium & Vitamin D3 helps in meeting insufficient dietary requirements associated with osteoporosis.
Teriparatide, a biosimilar helps in building new bones in cases of severe osteoporosis.
Business Challenge
Company was losing market share to its competitors for all the three molecules in both prescription & OTC markets.
We identified the following key concern areas.
Primary target audience
(covered by sales team)
Orthopedics
Low brand recall
Inconsistent HCP engagement
Quality gaps in sales team's messaging
Insufficient coverage of remote HCPs
Secondary target audience
(not covered by sales team)
Rheumatologists, Gynecologists, Consulting Physicians & General Physicians
Low brand awareness
No scientific engagement
Poor sales team coverage
Gaps from channels on messaging
Identified Key Objectives
---
Evidence-Based Positioning
Create & leverage evidence-based content to educate identified target audience on calcium, vitamin D3 & teriparatide as management options for secondary osteoporosis.
Consistent Engagement
Engage target groups through KOL videos & other engaging content formats.
Wider Reach
Digitally reach more HCPs across specialties & geographies by being a part of their educational journey.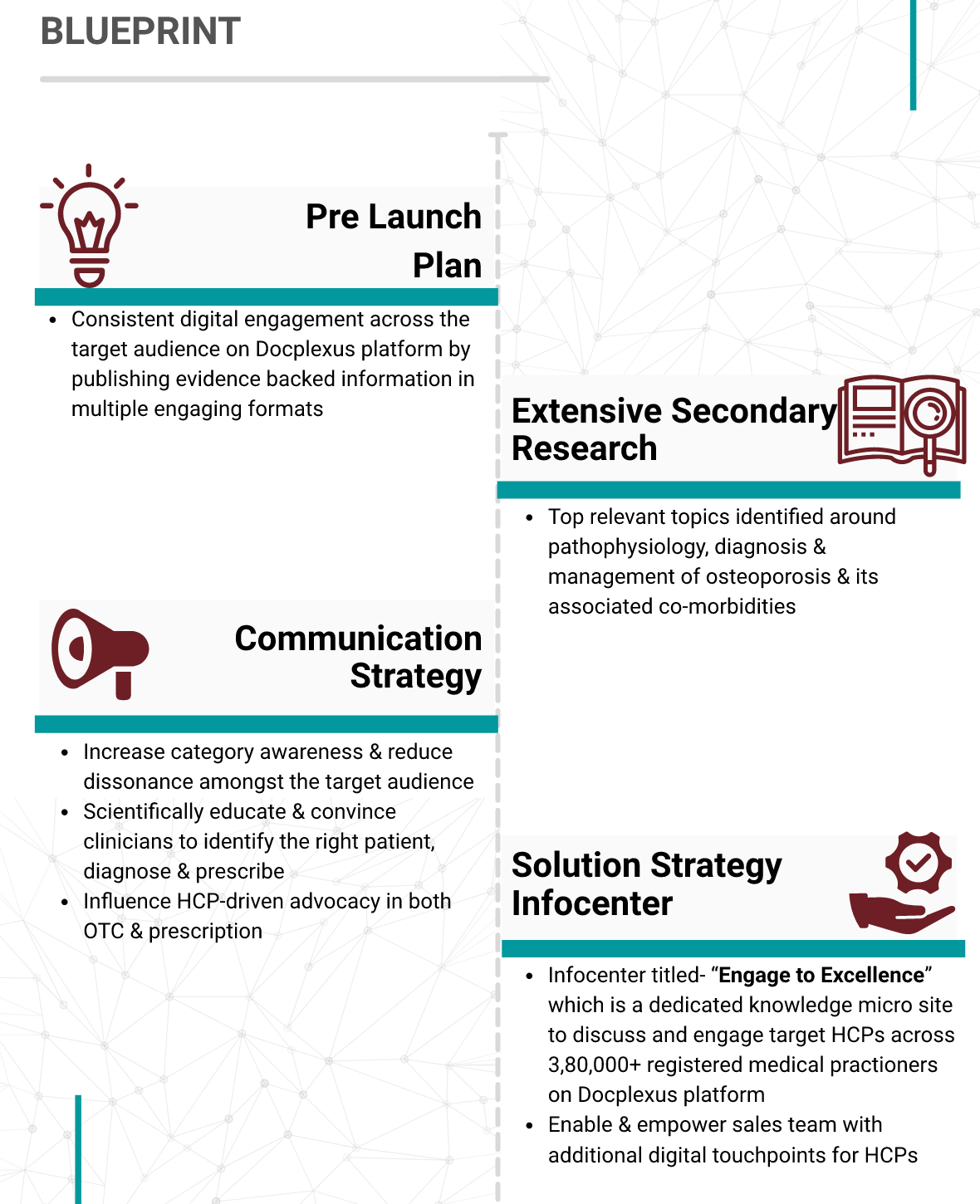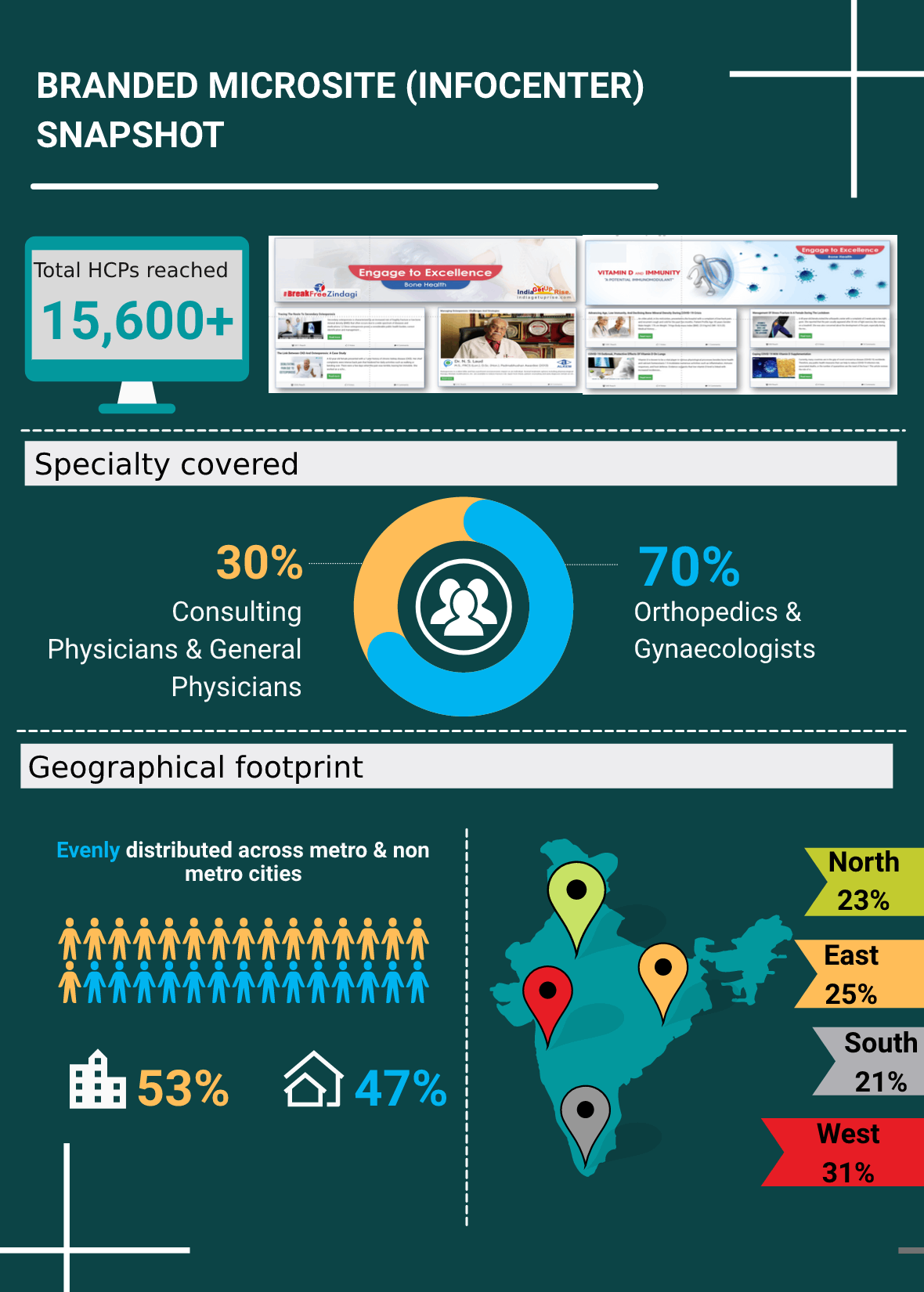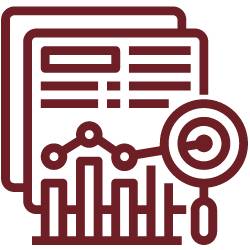 HCP Sentiment Analysis
Unprejudiced social listening to understand trends around the brands, osteoporosis, available molecules & competitors
Contents designed as per HCP sentiments to bust myths & address concerns
Dynamic content strategy with focus changed to "Boosting immunity", keeping it relevant to COVID-19 information
Spike in viewership & engagement of target HCPs across India
Innovative marketing collaterals
Innovative GIF flyers for both online and offline promotion of our partner's infocenter to HCPs
Maximize reach & engagement of target audience even in tier 2 & tier 3 cities
with minimum investment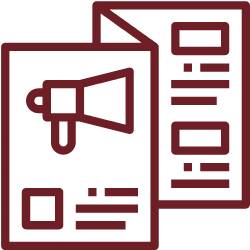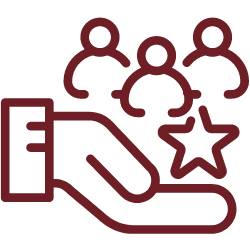 An exclusive KOL engagement
One of India's most revered KOLs spoke on 'Managing osteoporosis: challenges &
strategies'
Garnered highest engagement & popularity on the platform
Consistently engage & respond to HCPs
Effective engagement through customized & standard responses to HCPs comments made on the platform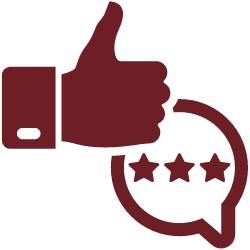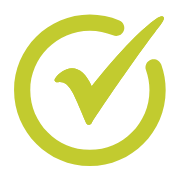 UPTICK IN PRESCRIPTION & SALE
for the three brands within 9 months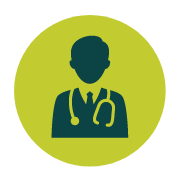 IMPROVED ADOPTION
for both primary & secondary target
audiences, across metros & non metros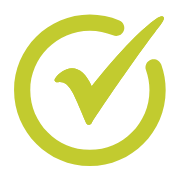 OFFLINE-ONLINE ENGAGEMENT
supporting the sales team in their covered
accounts and helping with consistent
messaging in non covered accounts &
specialties
Your Trusted Medico Marketing Partner
We are India's largest online community of over 3,80,000 verified doctors. As a medico-marketing professional, we help you meaningfully engage with our clinician users through data-driven, evidence-based marketing & brand management solutions such as Infocenters, Mindset analysis, KOL webinars, Sponsored Medical Updates, Online CMEs & more.
Reach us at
info@docplexus.in   |   +91-9560021831
Download Case Study
Comments