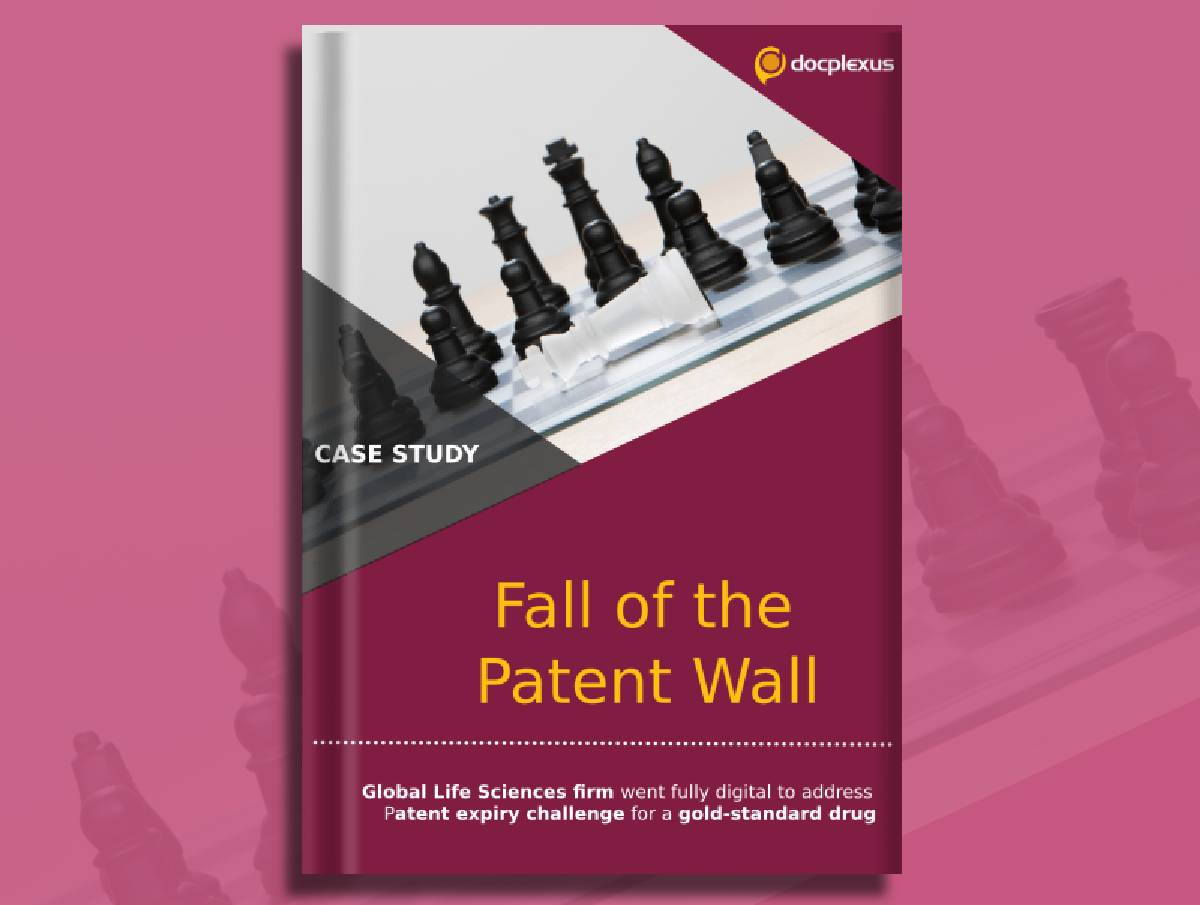 Global Life Sciences firm went fully digital to address Patent expiry challenge for a gold-standard drug
About the Industry Partner
---
Our Industry Partner is one of the largest pharmaceutical companies in the world, providing healthcare solutions across 170 countries and 5 major therapy areas including diabetes, cardiovascular, oncology, immunology and specialty care. One of its best selling drug-Clopidogrel (an anti thrombotic which is used for secondary prevention of atherosclerotic events in recent myocardial infarction, stroke or established peripheral arterial diseases and acute coronary syndrome) lost its patent exclusivity.
This report discusses the planning and implementation of a comprehensive digital strategy to minimize the impact of revenue loss & maintain profitability.
The company suffered a huge blow to its revenue & profits after losing market dominance to low-cost generics due to the patent expiry of Clopidogrel, its gold standard clot-buster in the absence of a devoted sales team.

Interventional Clinical Cardiologists

Marketing Objectives Identified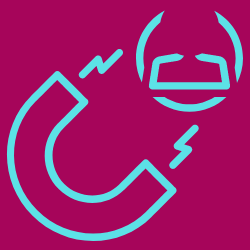 Acquisition
Reduce dissonance in lost customer base through digital connect.
Brand Switch from Aspirin & Ticagrelor.
Increase brand awareness & recognition.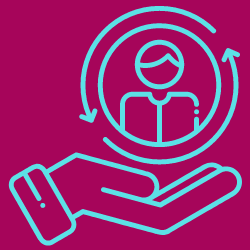 Retention
Improve customer stickiness & loyalty by consistent HCP engagement
Increase consumption among multi-brand users by influencing intent to prescribe.
How They Did It
They shifted to digital marketing while cutting down sales force cost & maintaining profitability.
Pre- launch Plan
Identified target audience across Docplexus & Industry Partner's HCP universe
Segmentation done on the basis of specialty, clinical belief & prescription pattern
Content Plan
Engaging formats like case studies, polls, KOL videos & animated videos to emphasize the efficacy & benefits of Clopidogrel over generic versions
Communication Plan*
Hyper-personalized messages on the basis of identified segments
Solution Strategy
Creation of an "Infocenter," a dedicated brand/ therapy knowledge microsite to educate and engage target HCPs across 3,80,000+ registered HCPs on Docplexus platform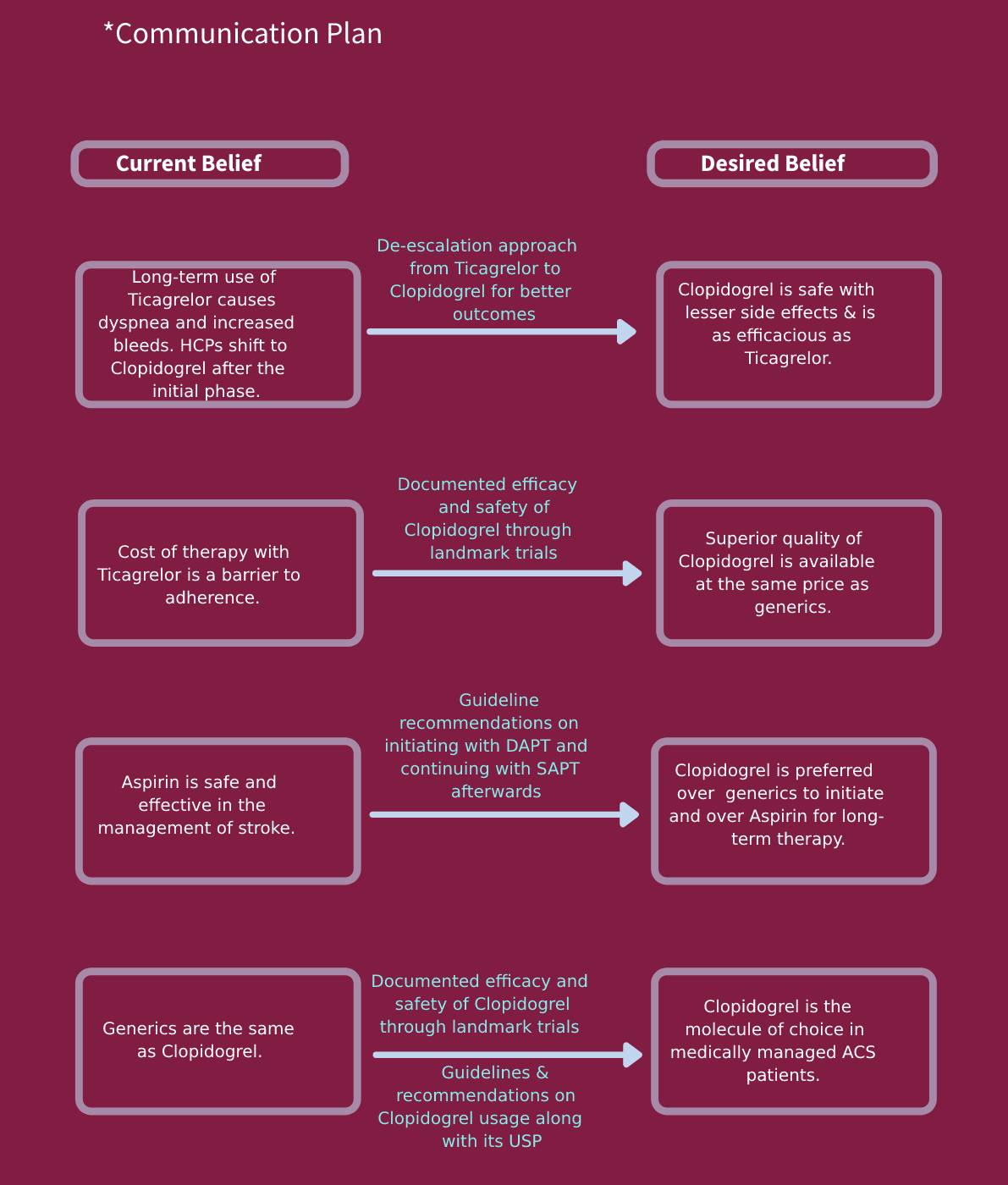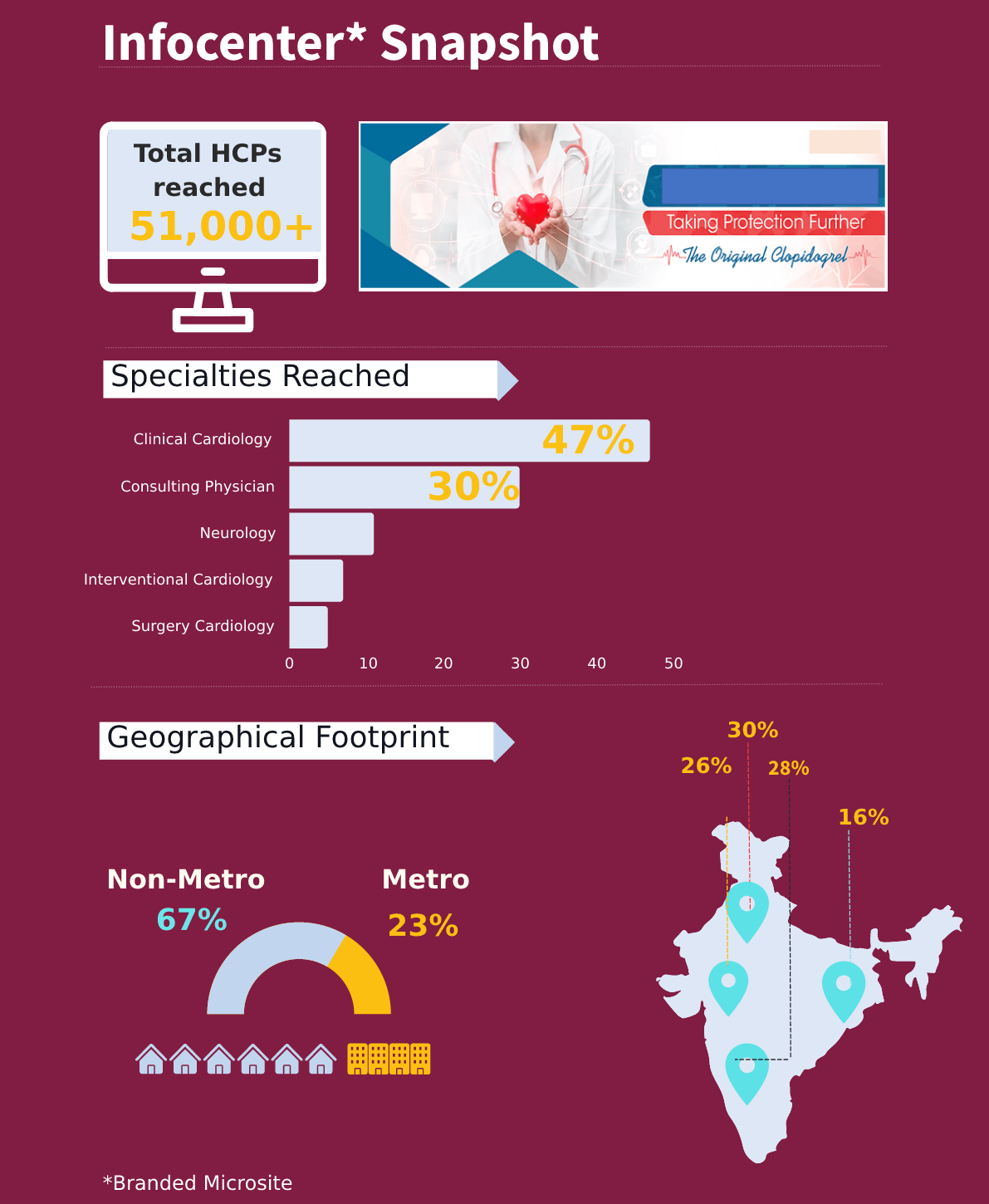 Engaging formats
Animated videos, webinars, infographics & case discussions led to high reach & engagement across HCPs.
Hyper-personalized campaigns
Customized content marketing based on geography & prescription pattern..

HCP insights
Mindset analysis to identify knowledge, perception & behavior of HCPs.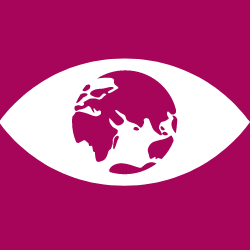 Widened reach across metro & non-metro through digital medium only.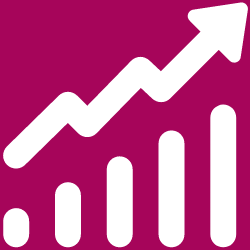 Increased awareness among target audience led to change in prescription patterns.
Your Trusted Medico Marketing Partner
We are India's largest online community of over 3,80,000 verified doctors. As a medico-marketing professional, we help you meaningfully engage with our clinician users through data-driven, evidence-based marketing & brand management solutions such as Infocenters, Mindset analysis, KOL webinars, Sponsored Medical Updates, Online CMEs & more.
Reach us at
info@docplexus.in   |   +91-9560021831
Download Case Study
Comments