Healthcare marketers and brand managers often wonder how to –
Drive meaningful HCP and KOL engagement
Create digital communication strategies that add value to HCPs unlike a regular sales pitch
Establish thought leadership and thereby increase brand advocacy
Here's an interactive session with three leading industry experts to help you understand and bridge the gap between what doctors want and what healthcare companies provide.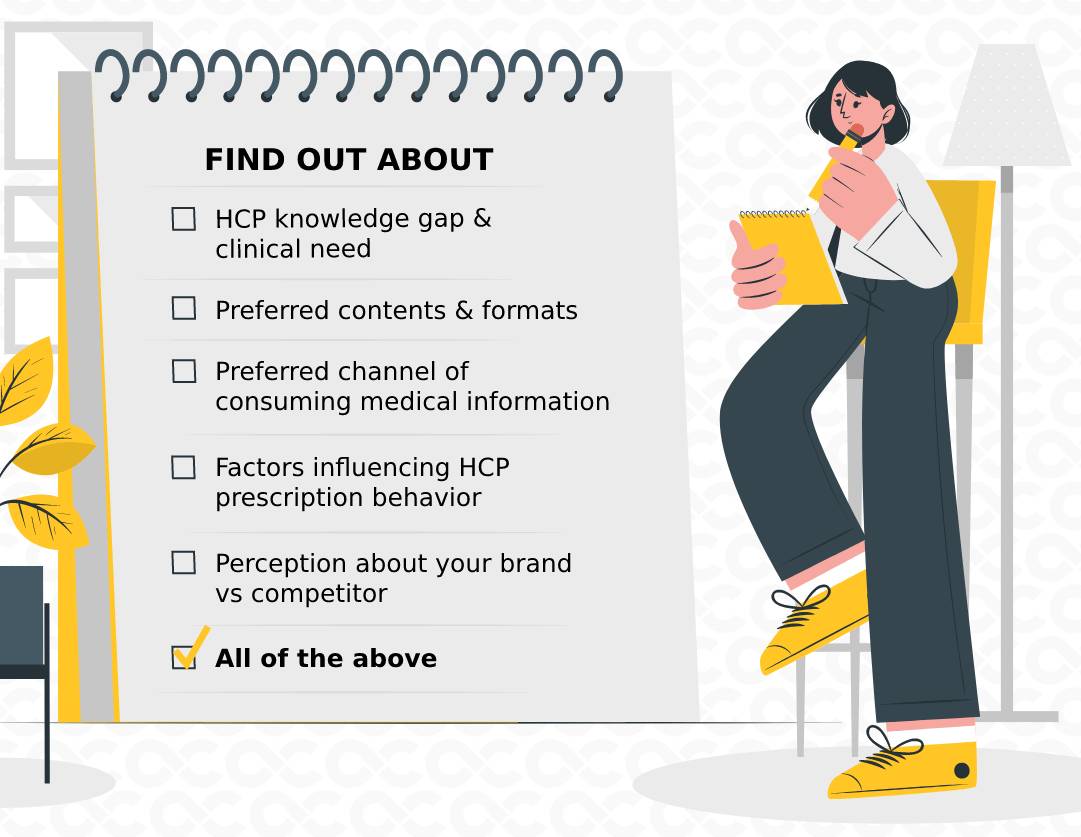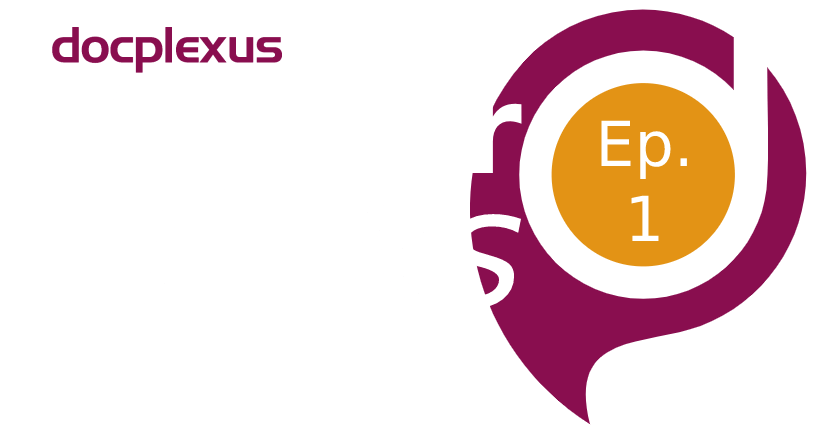 Brand Managers
Marketing Managers
BU Heads
Digital Marketing Managers
Marketing Head
Product Managers
Head of Analytics & Consumer Insights
Group Product Managers
Medical Affairs Personnel
Three reasons to watch this Master Talk
Right ways to implement digital in your brand plan.
Complimenting or supplementing your field force with a medico-marketing strategy.
Best practices for digital HCP engagement and outreach.
Priyanka Kumari
Moderator of the Event
Marketing Manager, Docplexus.
Ms. Priyanka has over 8 years of experience in Healthcare Sales & Marketing, focused on developing community, advocates and customers in the pharmaceutical & medical device industry. Believes in Technology, Science and data-driven marketing processes and strategies.
Dr. Karthik Anantharaman
Experienced Pharma & Medtech Professional
Dr. Karthik has over 20+ years of experience working in top healthcare MNC for various managerial roles. He holds a degree in Internal Medicine & Surgery and a super specialization in MBA - GELP from Yale University, USA.
Salil S. Kallianpur
Digital Brand Coach | Professor | Pharma Industry Observer
Mr. Salil has 27 years of commercial experience across India, Emerging Markets and Europe. He is a valued thought leader, a sector expert on business TV channels and a visiting faculty at NMIMS.
Any Questions or Suggestions?
We look forward to your message.
Comments