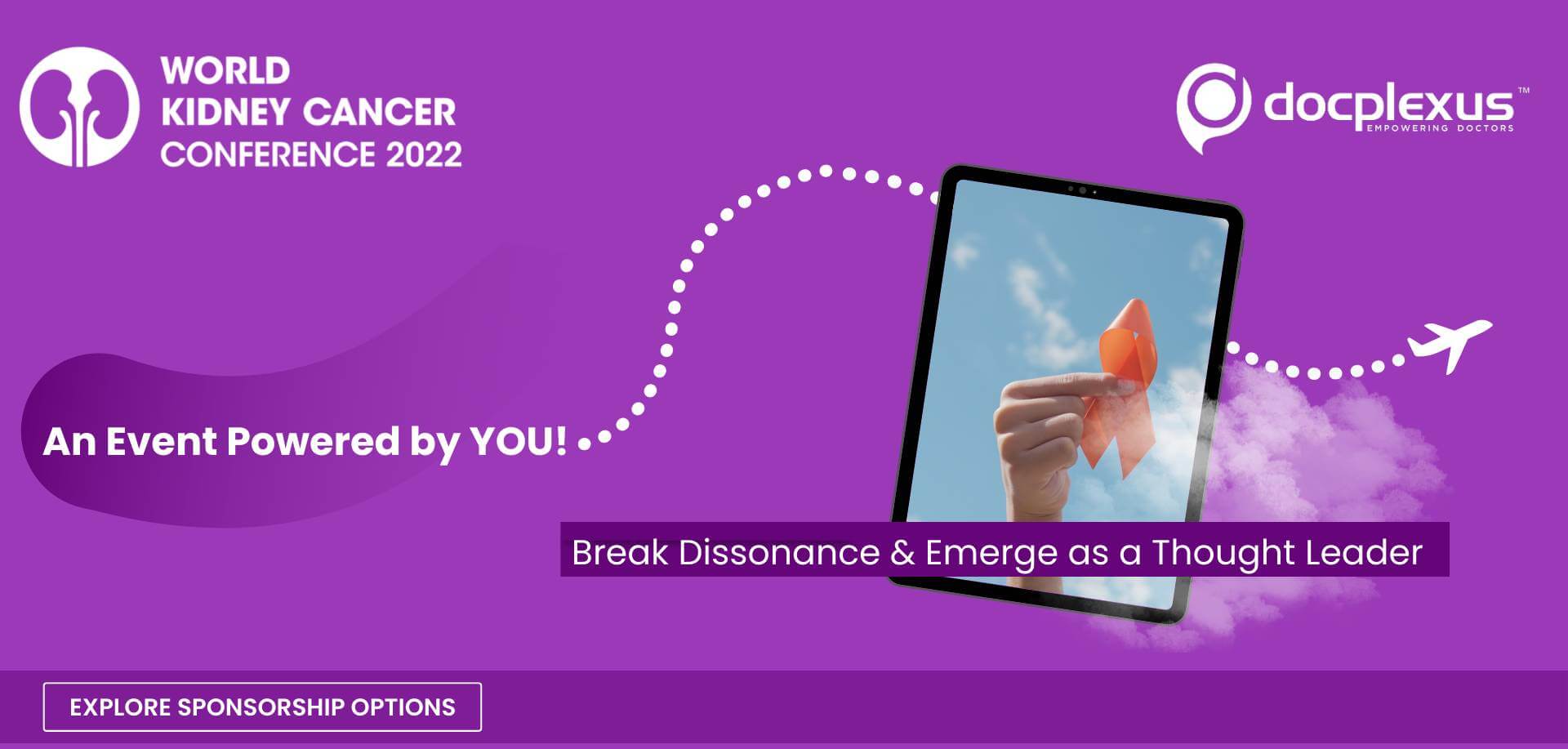 Empowering clinicians to
close the gap in Cancer Care!
With the recent clinical advances in kidney cancer care, healthcare professionals need to stay updated with the latest updates to deliver the best patient outcomes.
This multi-speaker session co-created with leading renal experts creates an amazing opportunity for healthcare marketers. By leveraging this event to –
Drive thought leadership in nephrology / urology / uro-oncology therapy areas
Break dissonance to rise above competition
Bust the myths around your specialty
Communicate the latest advancement, new therapies and best practices.
2
Hours of clinical learning
What's in it for healthcare marketers?
Opportunity to interact with over 5000+ global HCPs as they stream the event LIVE
Access to a platform where you can choose KOLs to convene on scientific topics of your choice
Avenue to conduct online polls during the event to ascertain knowledge gaps, perceptions, challenges & more! – 💡 This will also help you create a solid base for your next content marketing strategy
Branding on the event spotlight section & post-event highlights handout.
Bridging the conceptual-to-execution gap with actionable approaches that put relevant ideas into rapid action.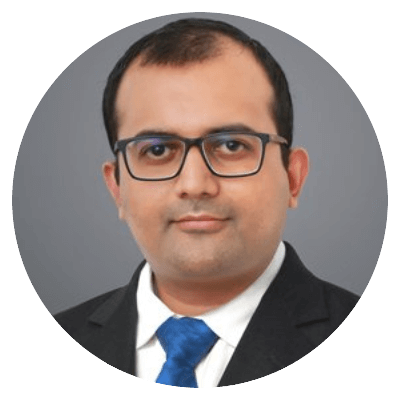 Dr. Nikhil Krishna Haridas
Assistant Professor & Consultant,
Department of Medical Oncology & Haematology, Amrita Institute of Medical Sciences, Kochi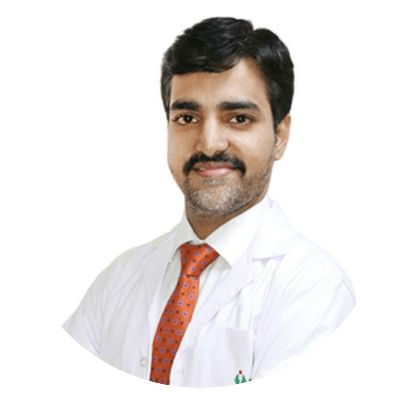 Consultant, Urology & Robotic Surgery,
Fortis Hospital, Mumbai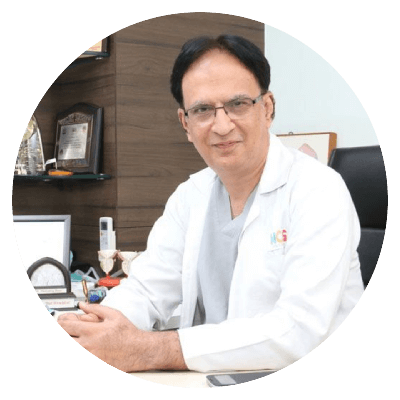 HOD, Uro-oncology & Robotic Surgery, HCG Cancer Centre, Ahmedabad
Any Questions or Suggestions?
We look forward to your message.
Comments