Empowering clinicians to
close the gap in Cancer Care!
Join our 3-day Global Onconversations and get insights on challenges related to eHealth, Theranostics, Immunotherapy, and more! Additionally, experience virtual Oncosurgeries on Limb Salvage and VATS esophagectomy, plus accredited CMEs focused on therapeutic updates in Oncology.
National & International perspective to identify care gaps and measures to overcome them
4th Feb 2022 - 5:30PM
VATS Esophagectomy with Complete mediastinal lymphadenectomy for middle third esophageal carcinoma
5th Feb 2022 - 3:00 PM
Limb Salvage Surgery for Bone Tumors with Megaprosthesis
5th Feb 2022 - 5:00 PM
Complete Genomic Profiling in Solid Tumours
6th Feb 2022, 4PM - 6PM
Advances in Diagnosis and Treatment of Breast Cancer
6th Feb 2022, 4PM - 6PM
Bone Marrow Transplantation in Acute Leukemia
6th Feb 2022, 4PM - 6PM
with an immersive & engaging experience for your HCPs
Bridging the conceptual-to-execution gap with actionable approaches that put relevant ideas into rapid action.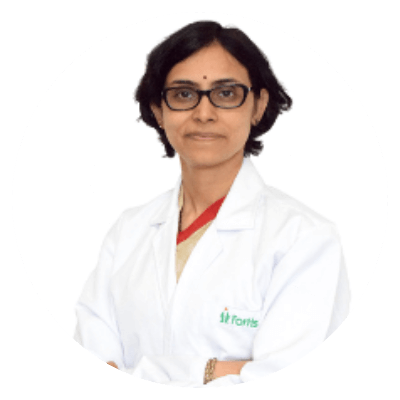 Director and Transplant, Medical & Hemato Oncology,
Fortis Hospital, Bangalore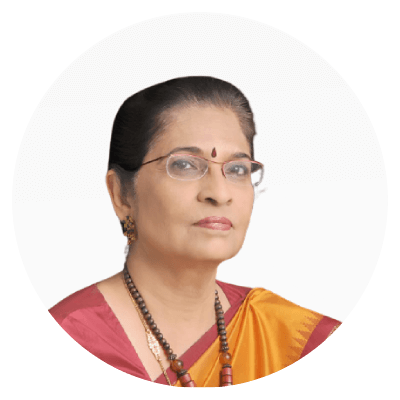 Senior Consultant, Medical Oncology,
Apollo Hospital, Bangalore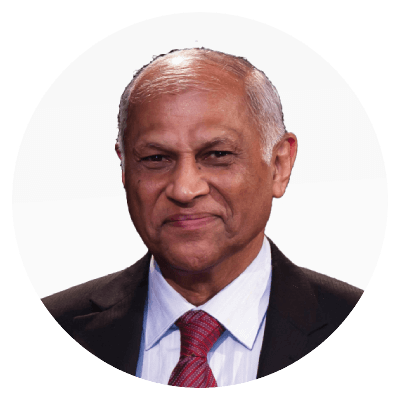 Director, Clinical Hematology,
Tata Medical Centre,
Kolkata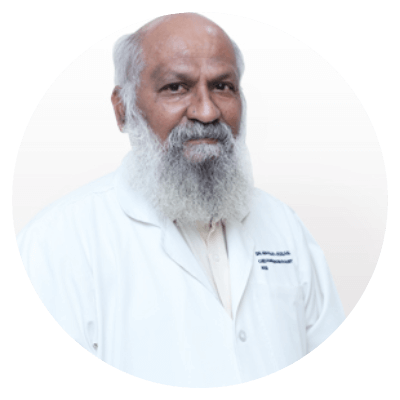 Chief of Radiation Oncology,
Nanavati Max Super Speciality Hospital, Mumbai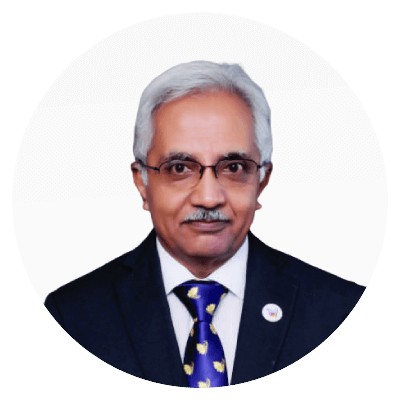 Director,
Minimal Invasive Robotic Surgery,
Asian Cancer Institute, Mumbai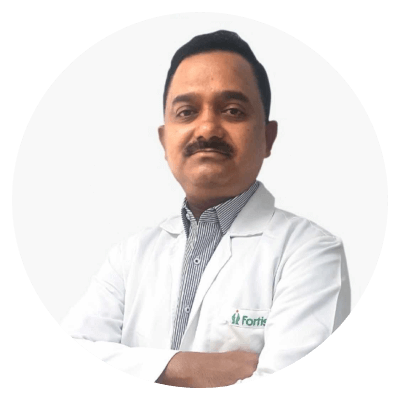 Senior Consultant Hematology, Hemato-Oncology & Bone Marrow Transplant, Fortis Hospital, Bangalore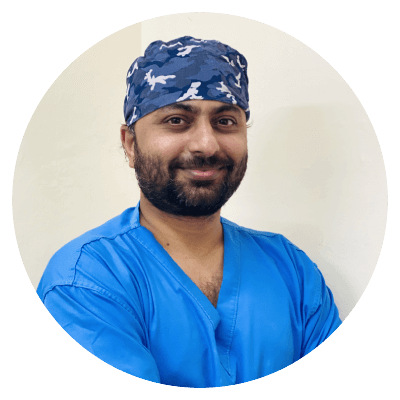 Consultant Orthopaedic Oncosurgeon,
Gujarat Cancer Research Institute,
Ahmedabad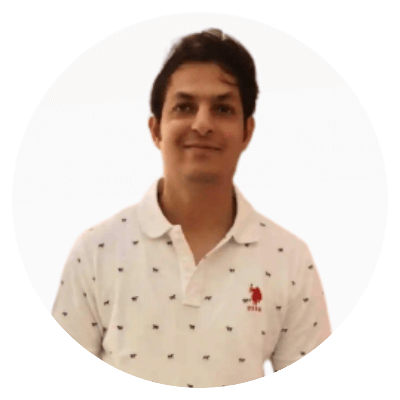 Consultant & Associate Professor,
Gujarat Cancer and Research Institute,
Ahmedabad
3 Days of Clinical & Surgical Learning in Onco-care, New Therapies & Treatments
Any Questions or Suggestions?
We look forward to your message.
Comments