On a mission to empower HCPs with the knowledge & tools needed to close the care gap!
Docplexus Global Onconversations 2023 will provide healthcare professionals insights on cancers of the Head and Neck, treatment of advanced HCC, multiple myeloma, surgical demonstration on cancer treatment, and an accredited CME on recent advances in oncology.
Cancers of the Head and Neck in the Elderly: Decision Making and Determinants of Outcome
3rd Feb 2023 - 3:00 PM
Recent Advances in Breast Oncoplastic & Reconstruction Techniques
3rd Feb 2023 - 6:00 PM
International Speaker Program
Treatment of Advanced HCC
Multiple Myeloma
4th Feb 2023 - 3:00 PM
Liver Surgery for Malignant Disease – Current Perspectives
4th Feb 2023 - 5:00 PM
Role of Diet in Blood Related disorders including blood cancer
Recent Advances in Surgery for Gastro Intestinal & Hepatobiliary & Pancreas Cancers
Changing paradigms in treatment of Lung Cancer
5th Feb 2023, 3:00 PM
An event powered by YOU!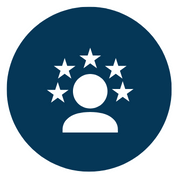 Choose Key Opinion Leaders (KOLs) to convene on scientific topic of your choice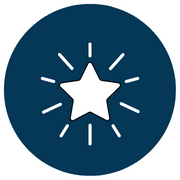 Enhance brand visibility through premium spots on Platform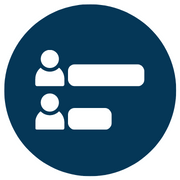 Gauge your HCPs current attitude & practice via LIVE polls during the event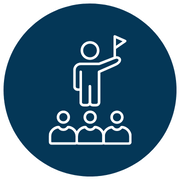 Create thought leadership through KOL videos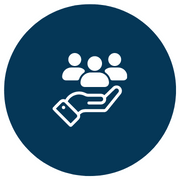 Extend brand outreach to your target HCPs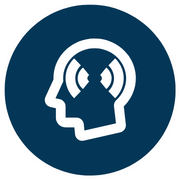 Map brand awareness through case challenges and quizzes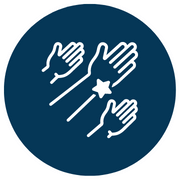 Bust myths & combat competition by quizzes
Support an important cause and make a real impact in the fight against cancer.
Bridging the conceptual-to-execution gap with actionable approaches that put relevant ideas into rapid action.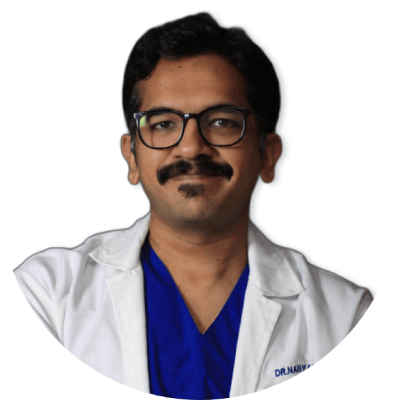 Consultant and HOD- Head & Neck Oncology
Sri Shankara Cancer Hospital, Bengaluru, India
Consultant Breast Cancer Specialist & Oncoplastic Surgeon Apollo Proton Cancer Centre, Chennai, India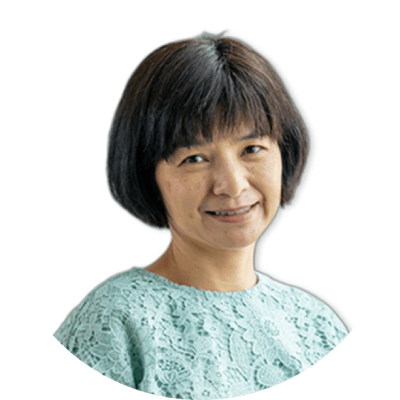 Medical Oncologist
Curie Oncology, Singapore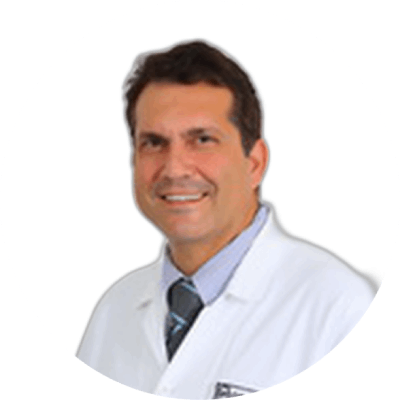 Chief of Radiation Oncology,
Nanavati Max Super Speciality Hospital, Mumbai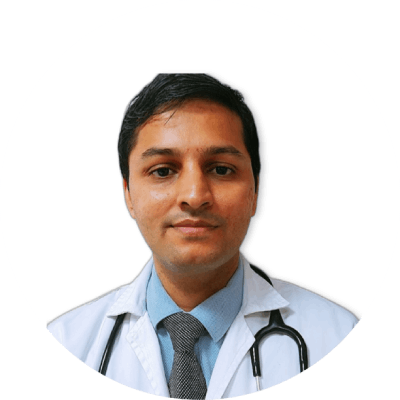 Medical Oncology Consultant, Sir H. N. Reliance Foundation Hospital, and Research Centre, Mumbai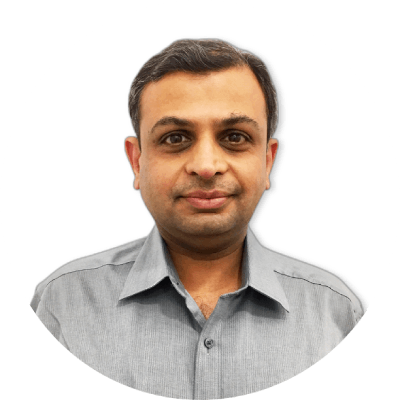 Director, Minimal Invasive Robotic Surgery,
Asian Cancer Institute, Mumbai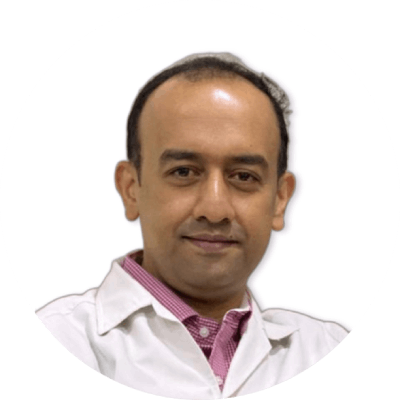 Director, Bone Marrow Transplant
Ruby Hall Clinic and Yashoda Hematology Clinic, Pune, India
Comments