Celebrating 8 Years of Docplexus
We turn 8 years wiser and infinitely more loved by our doctors
We turn 8 years wiser and
infinitely more loved by our doctors
We started 8 years back, with & for our beloved community of doctors. You believed in us & we grew with you. We cannot help but feel a little proud of all the milestones we bagged in these years ​?​ ….and we have nothing but YOUR support & love to thank for! This anniversary celebration is dedicated to you, dear doctors!
Join Us in 4 weeks of innovation – packed science!
Essentials of Genetic Medicine
Oct,04 03:00 PM IST
Fallacies during diagnosis in routine practice and teleconsultation: A medico-legal perspective
Oct,05 06:00 PM IST
Mucormycosis- Live surgical demonstration
Oct,06 05:00 PM IST
Essentials of Public Health
Oct,07 03:00 PM IST
Autopsy, COVID and the Medico-legal issues
Oct,08 06:00 PM IST
Living donor liver transplant
Oct,09 05:00 PM IST
Essentials of Sleep Medicine
Oct,11 03:00 PM IST
Dealing with Difficult Patients: The Medico-Legal Aspect
Oct,12 06:00 PM IST
Heart Transplantation Programme
Oct,13 05:00 PM IST
Essentials of Nuclear Medicine
Oct,14 03:00 PM IST
Healthcare & Finance: Managing Cash Flow- During and After Pandemic
Oct,15 06:00 PM IST
Phakic Lens Implantation For Correction Of Myopia
Oct,16 05:00 PM IST
Essentials of Hyperbaric medicine
Oct,18 03:00 PM IST
Clinical Practice 101: Tips for effective Branding for yourself and your Clinic.
Oct,19 06:00 PM IST
The Radial Artery in CABG – Greatly Improving Results of Surgery:
Oct,20 05:00 PM IST
Essentials of Microvascular surgery
Oct,21 03:00 PM IST
Go-to-Manual for Publishing Your Medical Research
Oct,22 06:00 PM IST
Essentials of Radiation Oncology
Oct,25 03:00 PM IST
Medical Negligence and Medicolegal Guidelines
Oct,26 06:00 PM IST
E-TEP Repair of Port Site Hernia
Oct,27 05:00 PM IST
Managing Patient ratings the RIGHT way
Oct,29 06:00 PM IST
Difficult Laparoscopic Cholecystectomy
Oct,30 05:00 PM IST
Bridging the conceptual-to-execution gap with actionable approaches that put relevant ideas into rapid action.

Consultant Genetic Medicine Nanavati Hospital, Mumbai

Clinical Genetic Surgeon in Navi Mumbai, Maharashtra

Certified Genetic Counsellor Gurgaon

President – Federation of Medical Consultants

Consultant Advance Laparoscopic and Hernia surgeon

Senior Consultant – ENT, Head & Neck Cancer & Skull Base Surgeon

Deputy Project Director, John Snow India Private Ltd., New Delhi

Director, Indian Institute of Public Health (IIPH), Gandhinagar
Latest And Greatest on DOCPLEXUS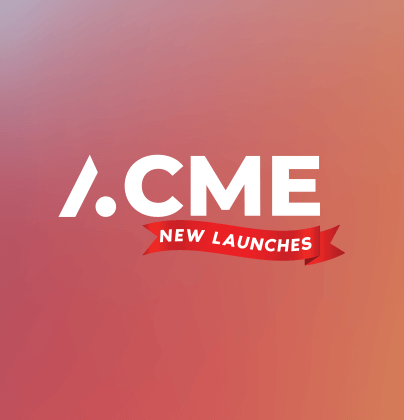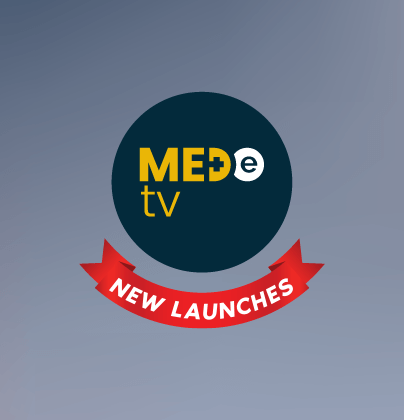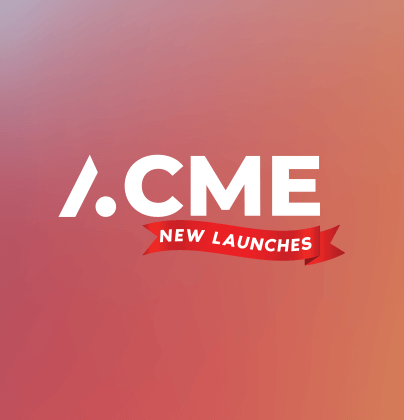 Any Questions or Suggestions?
We look forward to your message.
Comments