Why you should join us?
At the heart of every great change is a great human and a great culture.
Across the globe, we work with exceptional people, the latest and greatest in healthcare sector across industries (Pharmaceutical, Nutraceutical, Medical devices, Diagnostics, health-tech startups and more) to create value for our industry partners, people and communities.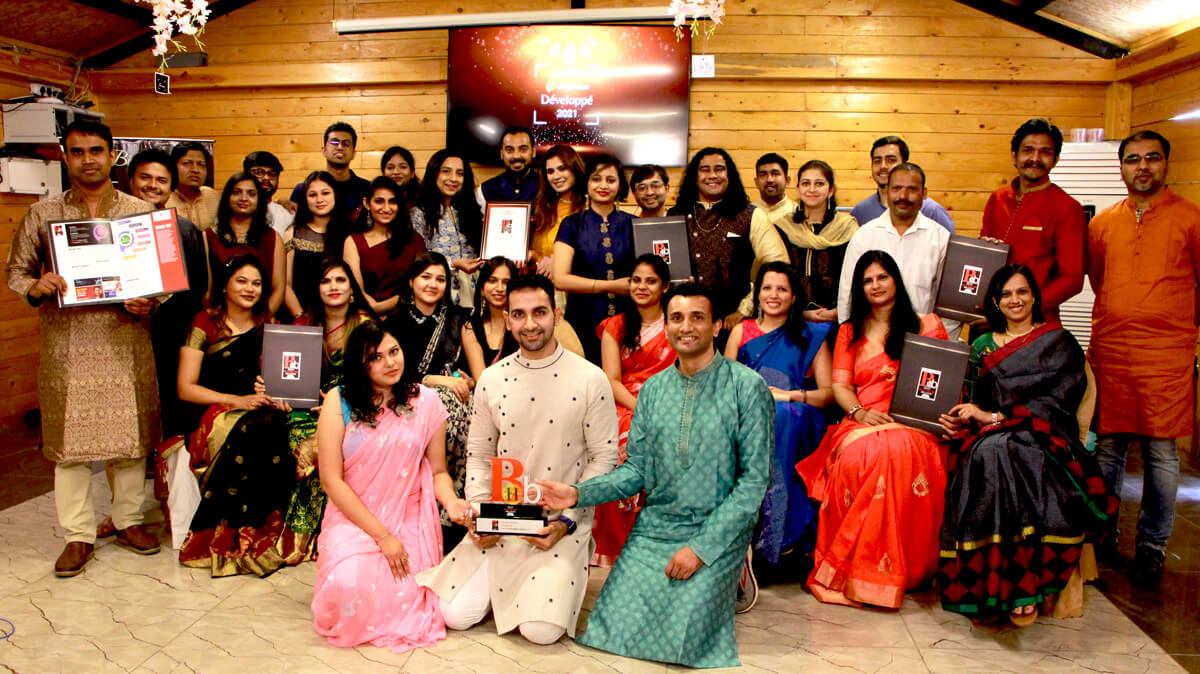 Spreading the power of Creative content marketing for healthcare brands isn't easy.
It requires Living and Breating of Certain set of Critical values.
Do you have that flair?
I am extremely pleased with everyone at Docplexus and the direction that the company is heading. The leadership is committed towards making Docplexus operational and our success is a reflection of their dedication. I feel very humbled to be a part of such a great organisation.

Charu B

Digital Marketing Manager
It has been a wonderful onboarding experience in Docplexus. Learned a lot from each and every session and everyone was very cooperative. I was overwhelmed!! Looking forward to learning and exploring!

Dr. Mohan Agrawal

Sr. Writer
It's been a great start so far! The sessions have been very helpful and informative, and have helped me get a better sense into how each team functions. Looking forward to learn and grow more as well as be a part of Docplexus' journey to success!

Anagha Lazarus

Marketing Associate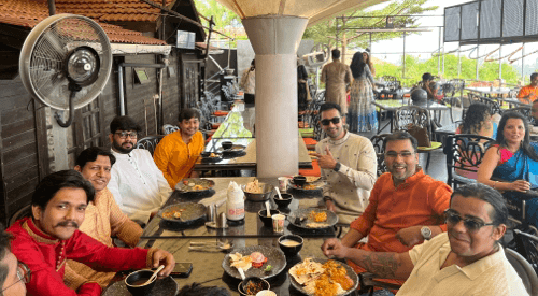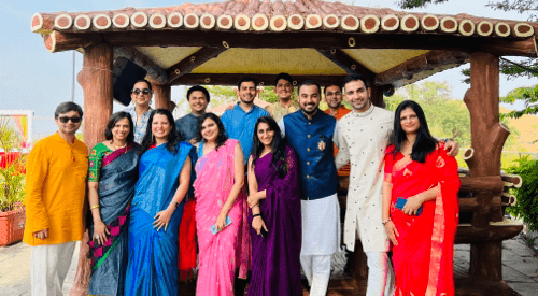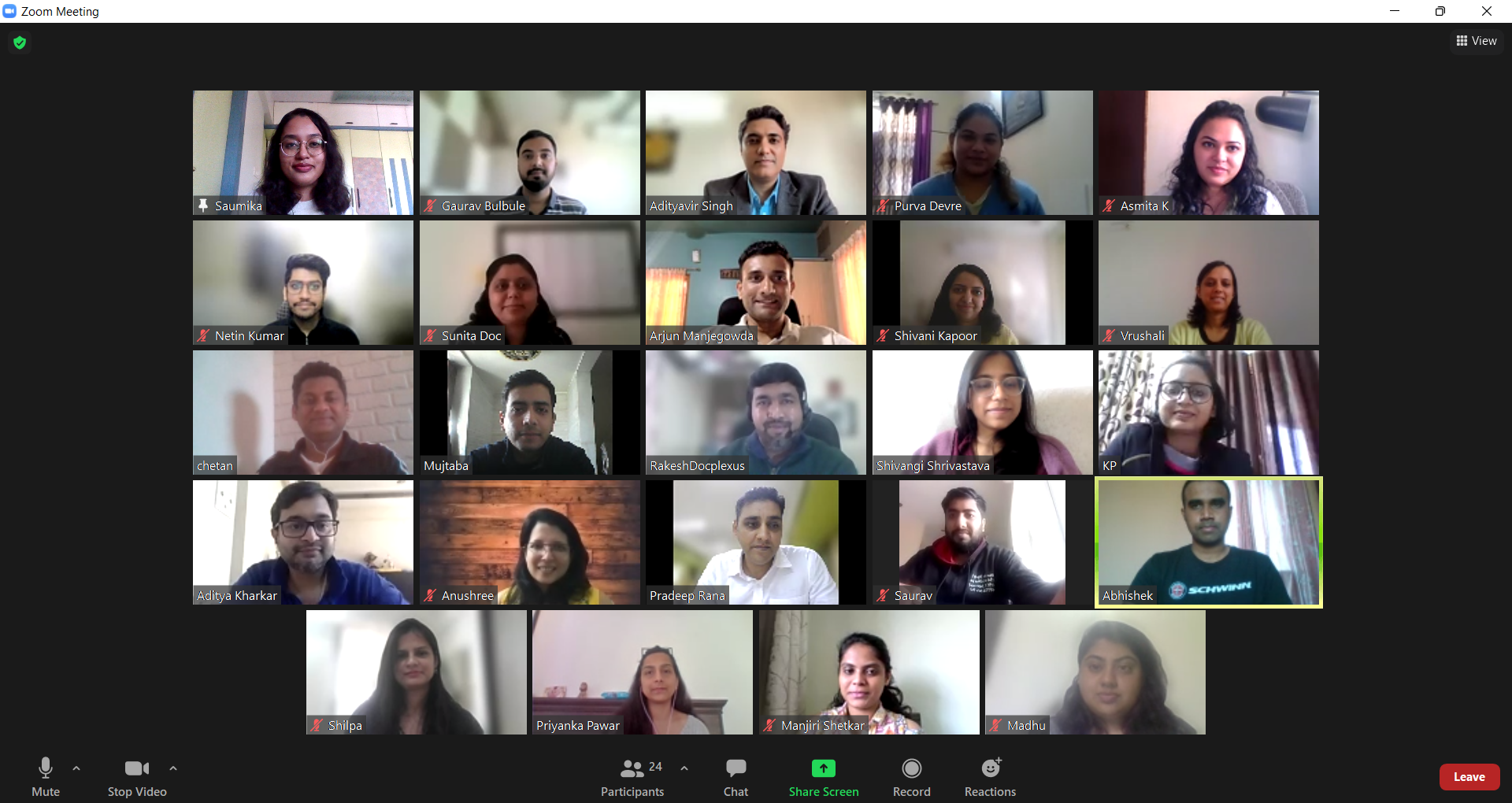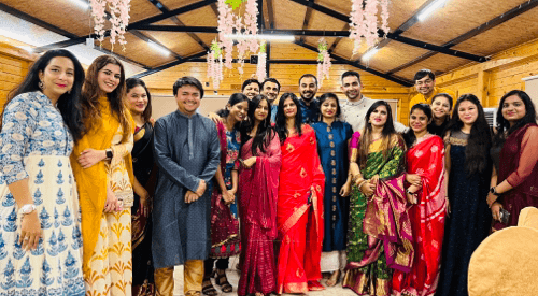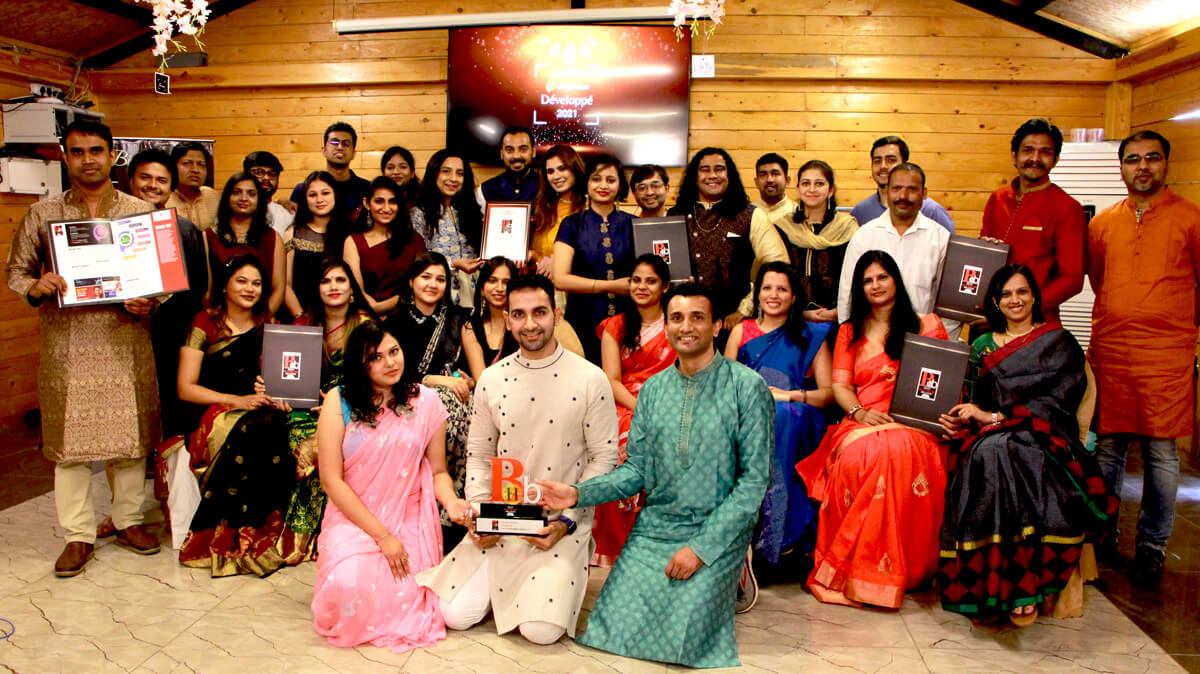 Comments